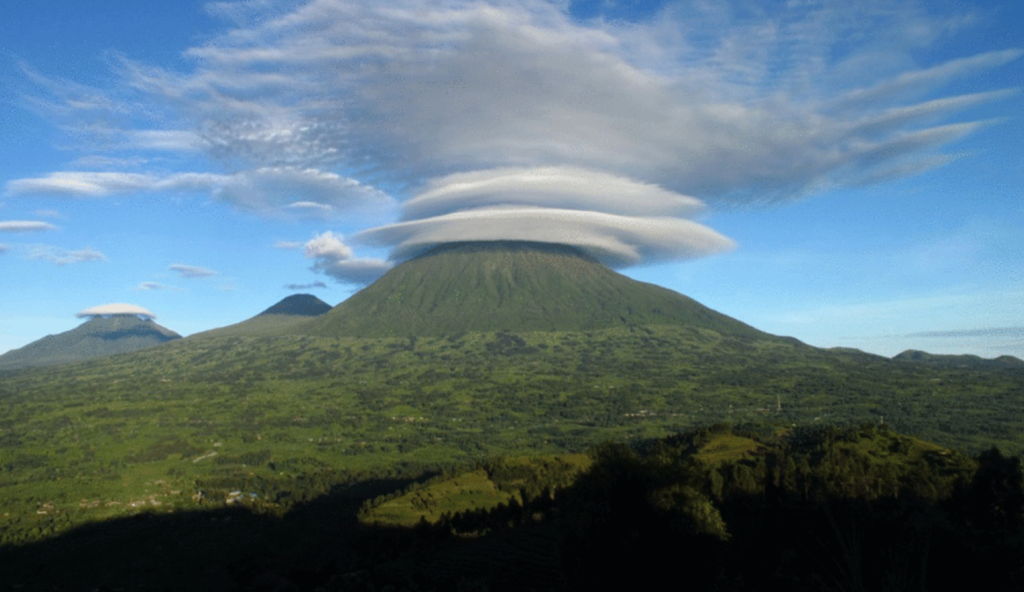 Africa is a huge continent and is becoming a popular place for tourists. There are five great vacation destinations in Africa.
National Park, Rwanda
The volcanoes in the national park are an amazing site. This national park was opened in 1925 to save the mountain gorillas. There are now a number of gorilla families living in this park. A person can stay at the Bisate Lodge located right into this park and have a view of the natural features right from their room.
Cape Town, South Africa
Cape Town has it all. There are mountains, beaches, top of the line restaurant, and plenty of shopping. There are a number of cultural events that take place at various times of the year. For art lovers, this town has over 80 art galleries.
Mana Pools, Zimbabwe
This area is on the banks of the Zambezi River. There is great scenery and plenty of wildlife to see. When the river is flowing, tourists can canoe right past some elephants. A person can even relax on the banks of the swimming area and play in the pools.
Quirimbas Archipelago, Mozambique
This is an oceanfront area on the Indian Ocean. There are some great beaches and for those that like to scuba dive some breathtaking coral reefs. There is also a national park which is a sanctuary for whales, dolphins, and endangered marine life that a person can see from a distance.
Moremi Game Reserve, Botswana
This area consists of a lagoon and dry land. The game reserve will allow people to see lions, cheetahs, and other native areas. There is a resort Mombo Camp that opened on this area for tourists to stay and go sightseeing.
These are some of the best places to see in Africa. This continent is full of natural beauty and wildlife that can only be seen in this part of the world.